STRENGTHEN
YOUR
CUSTOMER
LOYALTY
with authentic brand experiences
WITHIN EVERY MOMENT A CONSUMER SPENDS WITH YOUR BRAND LIES AN OPPORTUNITY FOR CONNECTION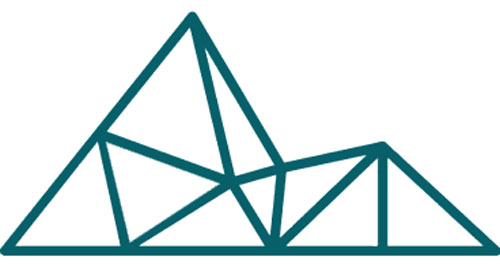 That's why we're on a mission to raise the bar for your brand by turning every consumer touchpoint into a meaningful event that turns customers into loyal brand advocates. By planning the entire customer journey from awareness to activation, we help you connect with your audience in a way that performs in perpetuity.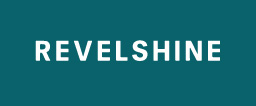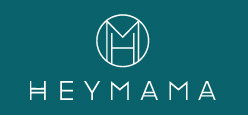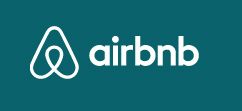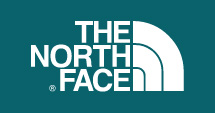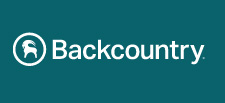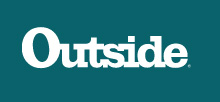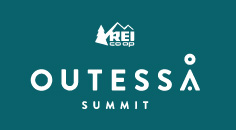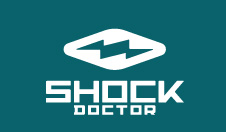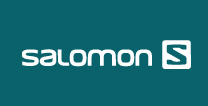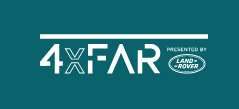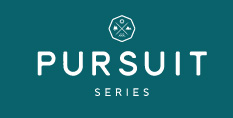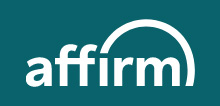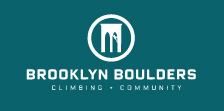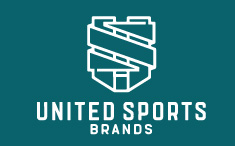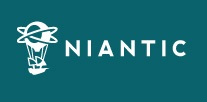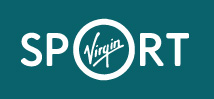 WE BUILD CURIOSITY
WITH BRAND MARKETING
Building curiosity is a result of two things: Understanding what makes your customers tick—then making sure they know about the opportunity to experience just that. Eventus specializes in identifying what will excite different customer bases. But just as importantly, we know when, where, and how to engage them every step of the way.
73% OF CONSUMERS USE MULTIPLE CHANNELS TO INTERACT WITH BRANDS.
HARVARD BUSINESS REVIEW, 2017
(and that was 5 years ago)
EVENTUS + AUBERGE RESORTS + REVELSHINE
Eventus drove over 145.6M impressions for REI across digital, print, and broadcast media channels for Outessa's first year.
HOW DO WE
BUILD CURIOSITY?
IDENTIFY WHAT MOVES YOUR BASE
Understanding your customer is our first step to building relevant experiences. From surveys to in-person focus groups, we ensure these insights are incorporated every step of the way.
CREATE CAMPAIGNS THAT RESONATE
With our creative and strategic teams working hand in hand, Eventus crafts messaging strategies and creative concepts that ignite excitement and intrigue.
MEET THEM WHERE THEY ARE
We coordinate when and where to serve your brand's campaign to your most valuable customers —orchestrating your message within multiple marketing channels to deliver a seamless story.
WE SPARK CONNECTION
THROUGH EXPERIENCES
Producing next-level experiences is at the heart
of what we do. This is where connections happen
and memories are made. But it's not something
that happens randomly. These moments are the result of careful planning, creative expertise, and flawless execution.
OVER 40% OF PEOPLE SAY THEY FEEL MORE LOYAL TO A BRAND AFTER ATTENDING THEIR EVENT.
SHOPIFY, 2022.
EVENTUS + LAND ROVER: 4 X FAR FESTIVAL
We went beyond the expected and built a 5 lane, Olympic-grade running track in downtown LA to bring the RACE FOR CHANGE event to life with ATHLETA and ALLYSON FELIX.
HOW DO WE SPARK CONNECTIONS?
BRING IN THE RIGHT PEOPLE
Eventus activates our extensive network to identify, coordinate, and contract with the voices your customers identify with most.
CREATE THE VIBE
Eventus goes beyond the expected to dream up and construct environments that delight participants and awaken the senses—then makes those dreams become reality. From dreaming up the impossible, to logistics and production—we deliver what memories are made of.
ORCHESTRATE & EXECUTE
While attendees will think the stars simply aligned and the goosebumps came naturally—you and Eventus will know that behind the scenes, a recipe of boundless imagination and production expertise was at work.
WE NURTURE LOYALTY
WITH RETENTION MARKETING
Not only do loyal customers have a higher lifetime value, but they are also the best word-of-mouth marketers out there. By nurturing the connections throughout the customer journey, we help grow your return exponentially.
and memories are made. But it's not something
that happens randomly. These moments are the result of careful planning, creative expertise, and flawless execution.
IT'S 6 - 7 TIMES MORE EXPENSIVE TO ACQUIRE A NEW CUSTOMER THAN IT IS TO RETAIN AN EXISTING ONE.
HUBSPOT, 2022.
EVENTUS + THE NORTH FACE: XPLR PASS TRAIL DAYS
"It was so well organized! Big fan and will promote to all my family and friends."
– Matt, participant at Pursuit—a collaboration between Eventus and Outbound Collective
HOW DO WE NURTURE LOYALTY?
CAPTURE, COLLECT, CULTIVATE
The Eventus team documents, analyzes, and curates your brand experience to maximize every moment with authentically emotional collateral that lives on indefinitely.
SPREAD THE WORD
Now that we've executed an amazing experience, Eventus will amplify it—extending the campaign so customers continue to connect with your brand while increasing your ROI.
STAY TOP OF MIND
Customers regularly engage with brands when there is a consistent reason to do so. We help you map out those reasons and provide engagement programming that is repeatable.